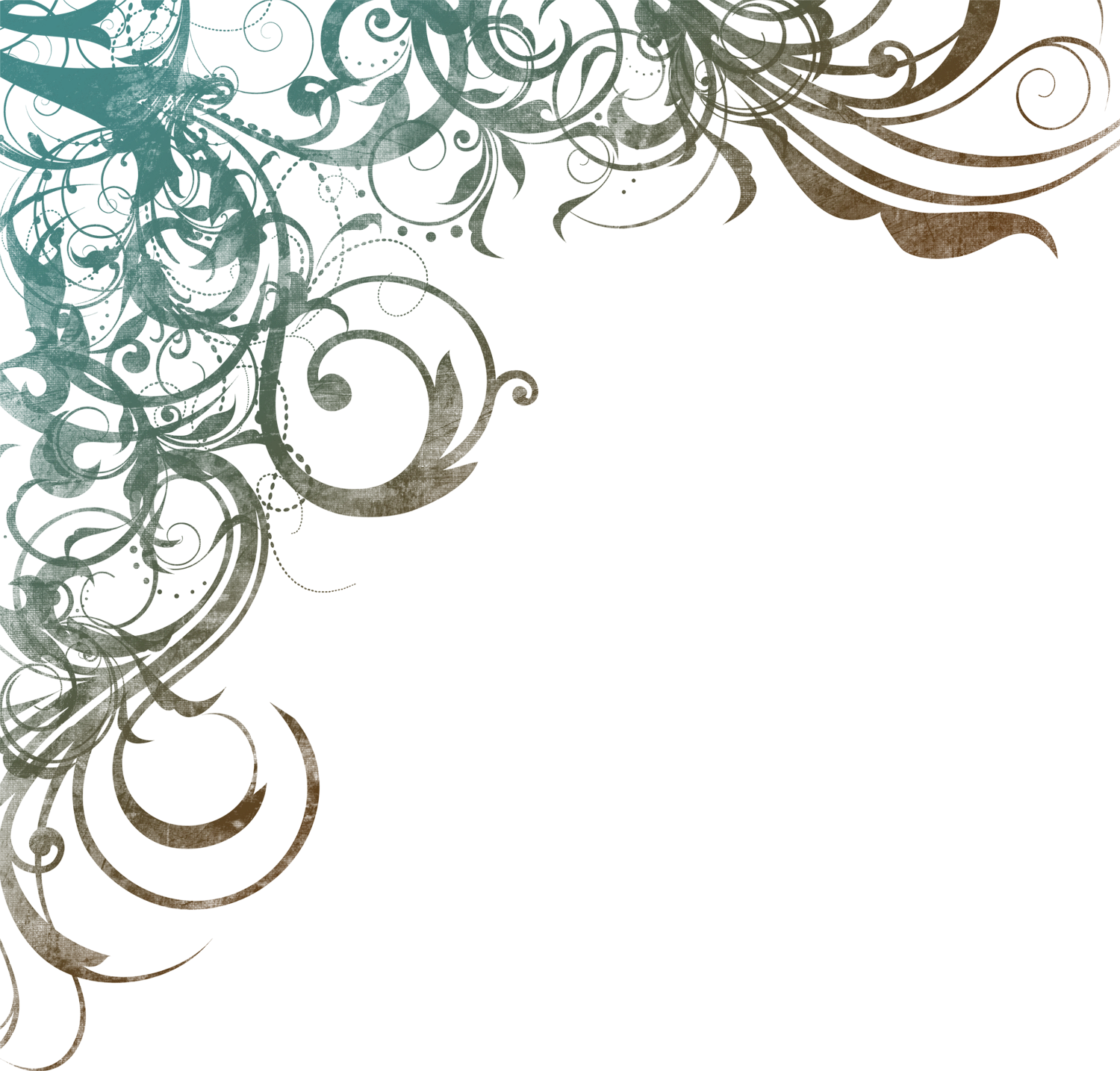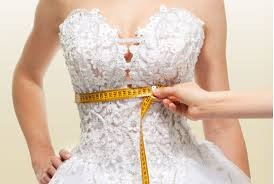 Wedding gowns and formal wear are manufactured in standard sizes from 0 and up. Very few brides and bridesmaids fit into these general sizes exactly and most will need at least a few alterations. Learn here about taking your gown and formal wear from "off-the-rack" to "custom-fit".
The accessories you wear help to show off your unique personality. Whether you choose from my hand chosen brands of jewelry, veils, and headpieces, or have me make a custom design just for you, your choice of accessories will make you a truly
one-of-a-kind bride.
*Expert fitting and Alterations
*Creative re-styling of vintage gowns
*Conversion from zipper to lace-up back
*Pressing and steaming*Cleaning and preservation
*Custom-made accessories including sashes, veils, jewelry, and headpieces